Stars and Stripes Consulting LLC was founded on the principal that the ideals of the United States are the foundation of everything we do. We provide to our clients world class solutions that individuals around the globe expect from the United States. Although we have a specialty in healthcare, we create solutions that provide peace of mind when you are facing a crisis or in need of expertise we provide the plan to a better day for you, your brand and your customer.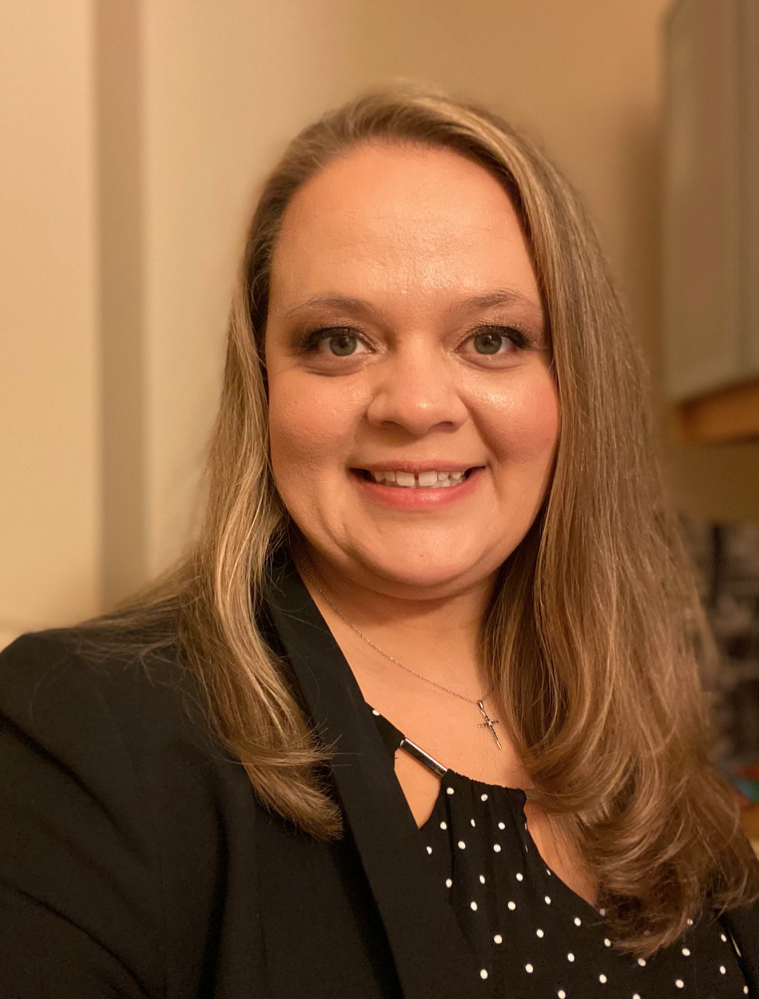 Stars and Stripes Consulting LLC is lead by Danielle Miller who was born and raised in Kansas. While growing up, she became known for her ability to do public speaking, analytical thinking and constructing solutions for problems. She graduated from Johns Hopkins University School of Nursing in 2011. While in college, she worked with rural critical access facilities, health centers and non-profit organizations representing healthcare professionals.
As a registered nurse, she started in pediatrics. Further, she worked with adults with cardiac, neurological, strokes, abdominal surgery and organ transplants. Subsequently, she went on to be a transplant coordinator. During that time, she worked to create new policy, processes and systems to manage the largest changes in organ allocation history. Moreover, she worked with two large health systems to implement electronic medical record systems including designing education and documentation policy.
Most recently, she has spent over five years as Risk Manager for an entity in Johns Hopkins Health System. During this time, she created a process and policy for the creation, management, distribution and education of policies and procedures. She conducted root cause analysis, failure mode analysis and investigations into patient complaints and reported adverse events through action plan creation, monitoring and compliance. "Immediate Jeopard" regulatory findings allowed her expertise to be used to manage the collection, distribution and compliance to ensure successful resolution. As the primary risk contact for the over 1,000 births per year women and infant services line, her passion for this population drove her designation.
Stars and Stripes Consulting LLC
Through Objective, Constructive and Concise Solutions
Our Team
At Stars and Stripes Consulting LLC, the team works diligently and quickly to define the problem, ask questions and identify solutions. No task is too big. Certainly diverse backgrounds allow for various viewpoints but we also have relationships with many experts we can call on. Your knowledge is also asked for and included in our work.
Whether you are an attorney looking to have a medical record reviewed for a case or an executive of an organization in search of an objective third party to investigate an issue that needs to withstand scrutiny, we are here to move you from we have a problem to these are facts and solutions.
Thorough medical chart review for merits, timelines/chronologies, expert witness identification and any concerns regarding births and organ transplant are our specialties.
Furthermore, use our expertise to consult on crisis issues by using root cause analysis, failure mode analysis and in-depth investigations.  Moreover the team can draft, review and suggest policies and procedures for your specialty needs. Most importantly, we can investigate and problem solve for adverse events, public relations concerns, regulatory investigations and crisis management situations.